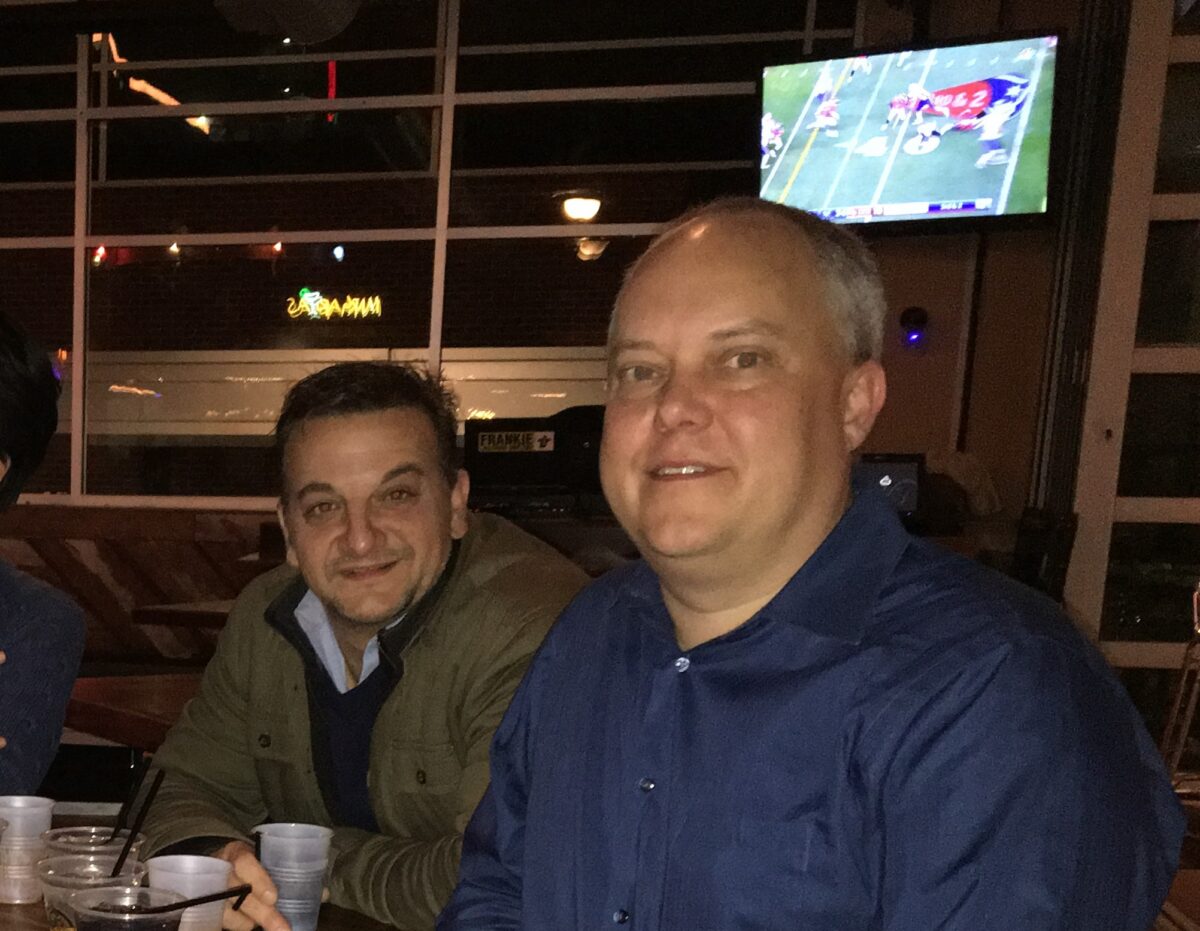 Paul and Mike. The Game Changers Who Have Been Watching Miura America For Years.
There is a word in English, "Game Changer". It refers to people or technologies that radically change something such as the standard or sometimes the world. The people at Miura Japan may have forgotten or may not be aware of it, but Miura is a game changer in the steam boiler industry. The "game-changing wave" has already passed Japan, but it is still spreading around the world. The wave is now reaching the United States.
Paul and Mike have been watching the growth of Miura America for many years as employees and a representative. We asked them, who can be considered game changers for Miura America, to share their passion for their business.
Speakers
Interviewees
Paul O'Donnell
Executive Vice President, MIURA AMERICA CO.,LTD.
Profile
Lives in Georgia, born in 1972
Paul O'Donnell joined Miura America Co., Ltd. (MAC) in 2005 as a sales representative. He established the Atlanta office and built a strong distributor network in the Southeast. In his first three years, he increased sales approximately seven times bigger. After a period of time away from Miura to support his family business, he returned to Miura in 2016 at the urging of his friend Tate. Working as a team with current President Fujiwara and former President Ozzy Ochi, Miura America has reached a solid sales and profit status in the last couple of years. Mike was his teacher when he joined Miura and has been his best friend for many years. He enjoys relaxing with his 17-year-old daughter Niya and his dog (an Akita).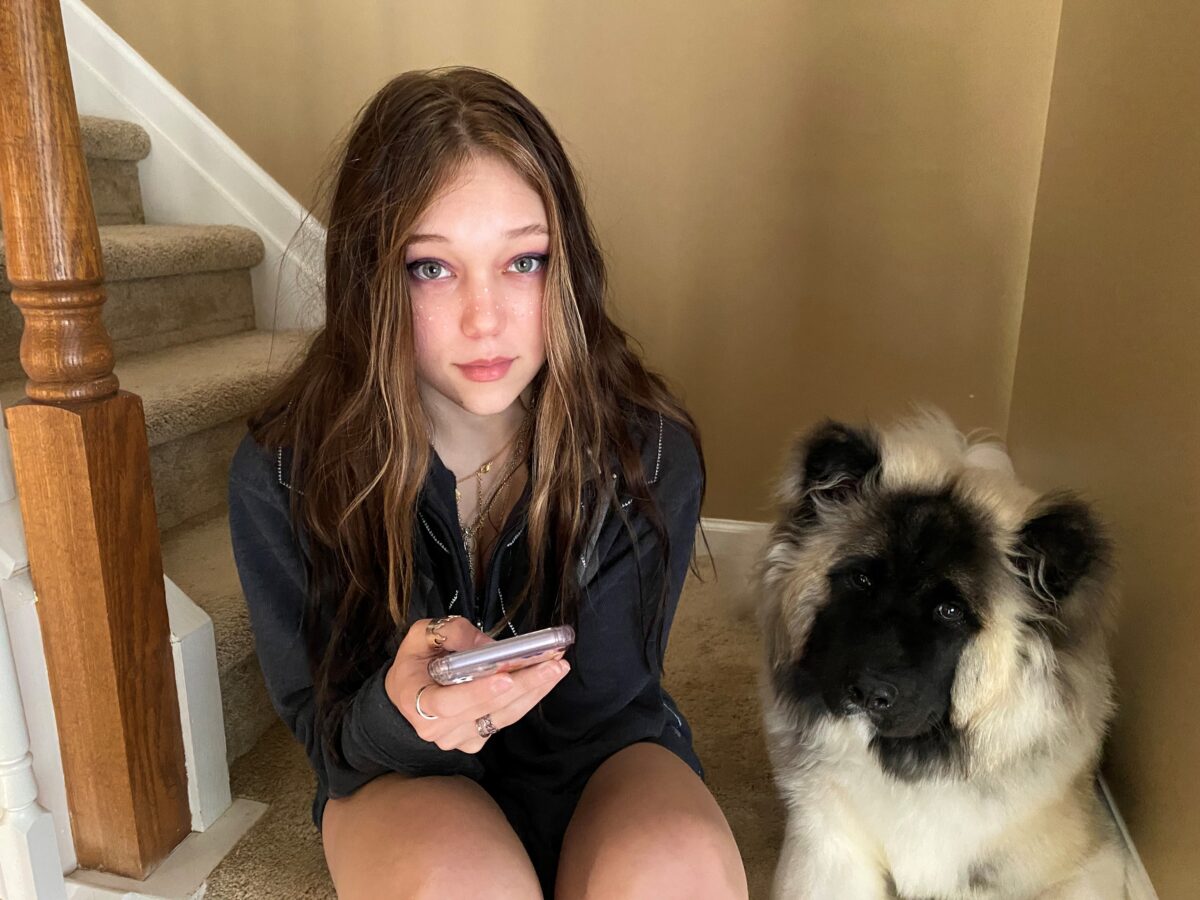 Niya and His Dog (an Akita)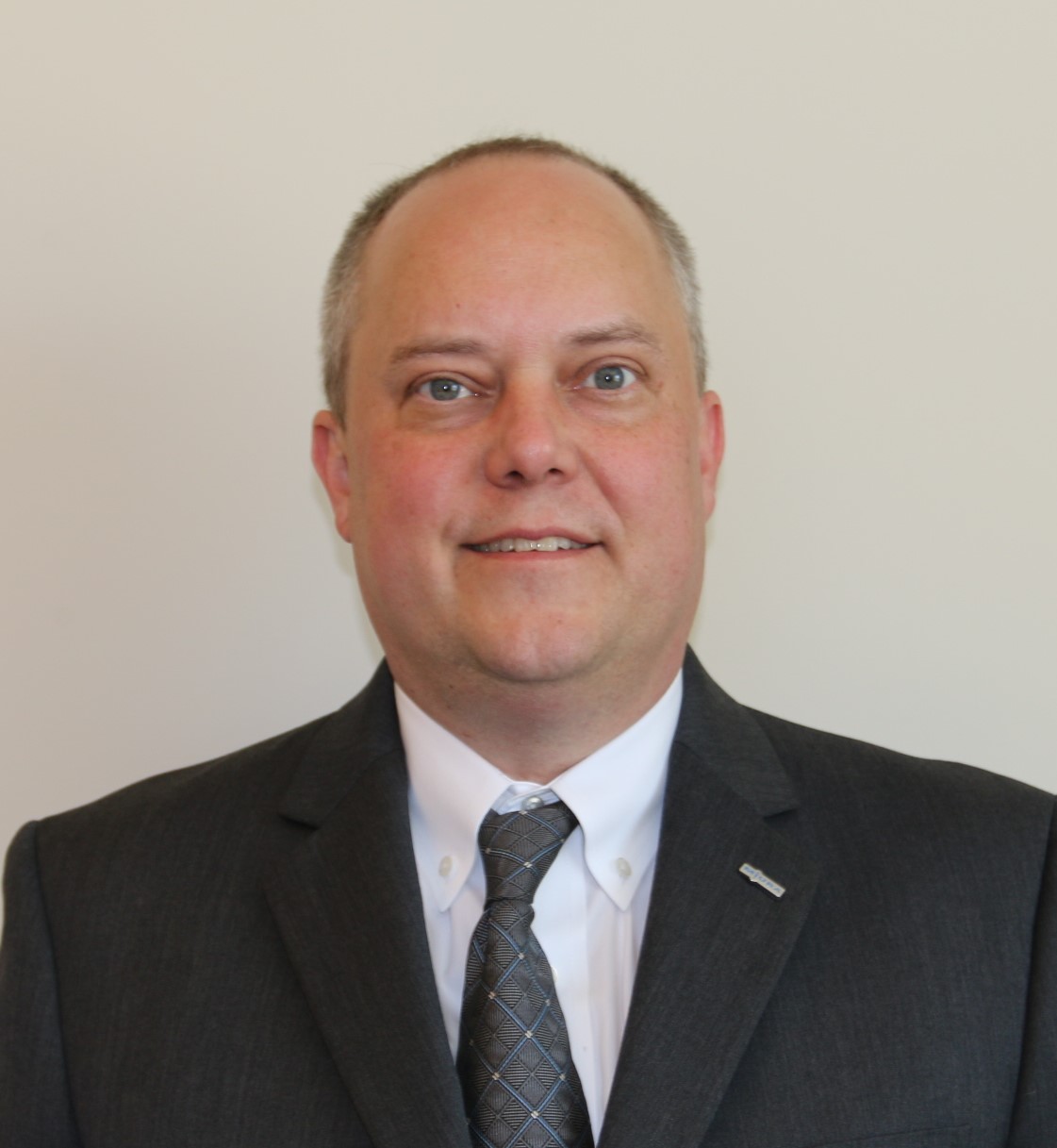 Mike Mazzei
National Rep Development Manager, MIURA AMERICA CO.,LTD.
Profile
Lives in Illinois, born in 1973
Mike Mazzei joined MAC in 1999 as a service technician. After that, he switched to sales and was assigned as Chicago Branch Manager in 2007. In 2011 he left Miura to join one of Miura's Representatives in the U.S., Premium Solutions, where he lead them to become a TOP Rep who won the President's Cup in 2021. In February 2023, Mike rejoined MAC and is responsible for developing representatives on a national level. Since he travels a lot during the weekdays, he spends his weekends with his longtime partner Celeste. He enjoys playing ice hockey. He is a Chicago Cubs fan.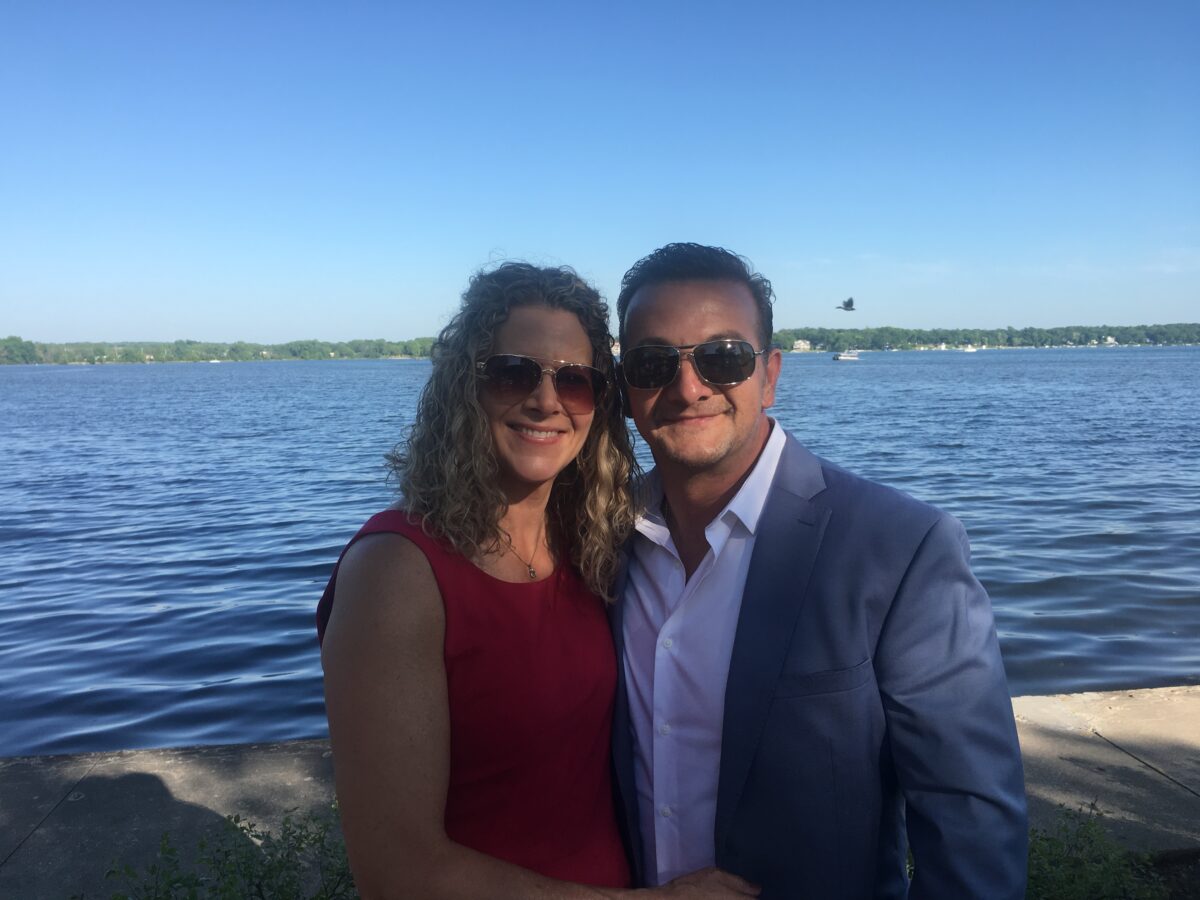 Celeste and Mike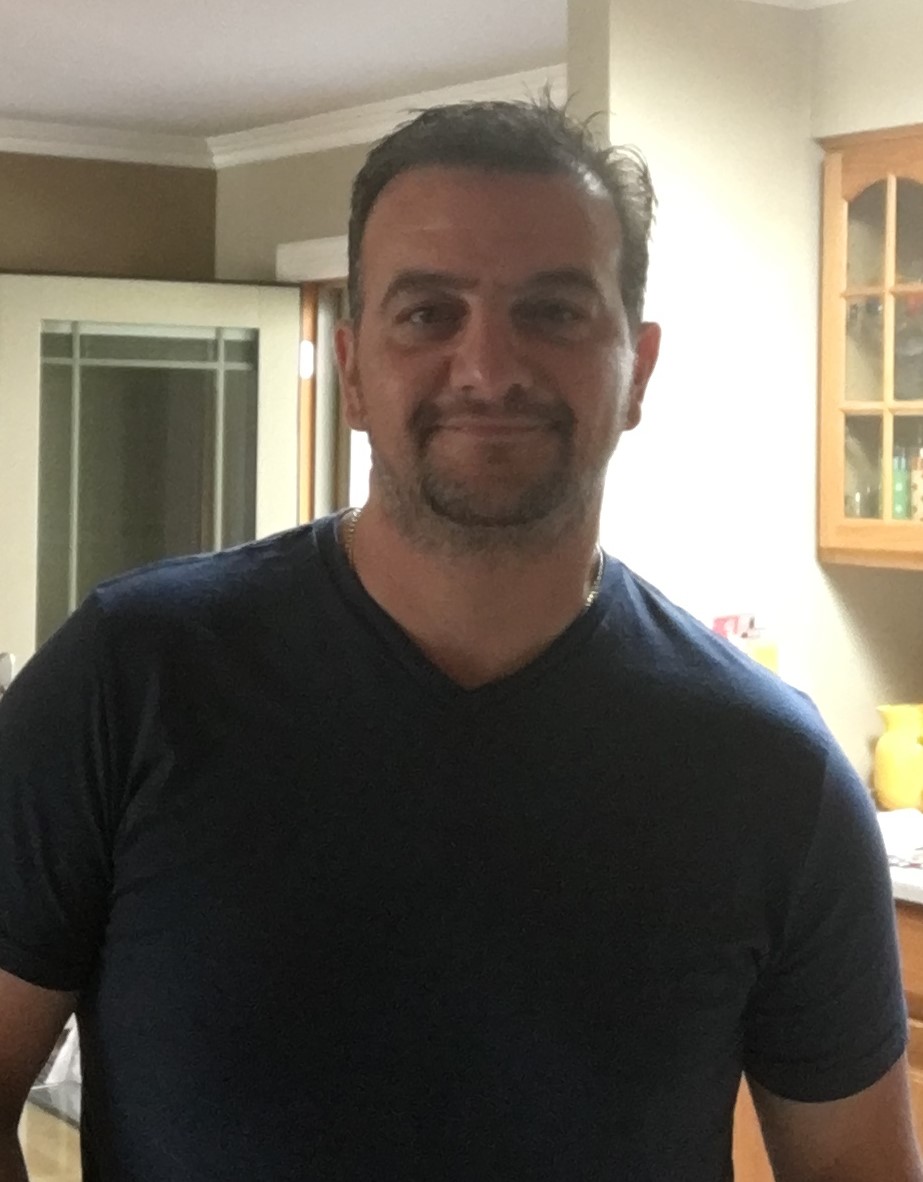 Interviewer
Tate Nagafuchi
General Manager of IT Department, MIURA CO.,LTD.
Profile
Born in Fukuoka, Japan in 1972.
Tate Nagafuchi worked for MAC as an expatriate for 9 years from 2008 to 2017. Tate contributed to establish an internal technical training system and tighten relationships with the representatives. Tate has been good friends with Paul and Mike since joining MAC, and they are still close.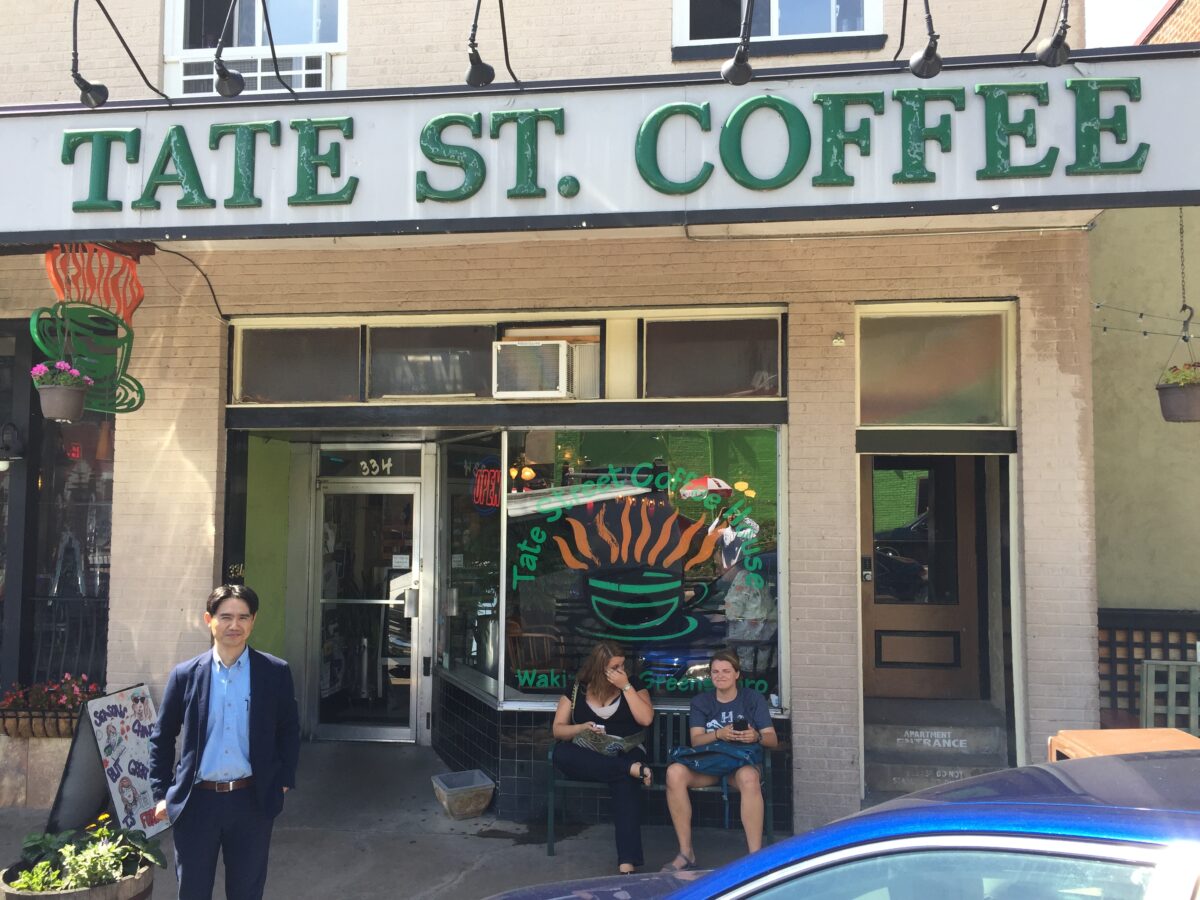 Tate on Tate's Street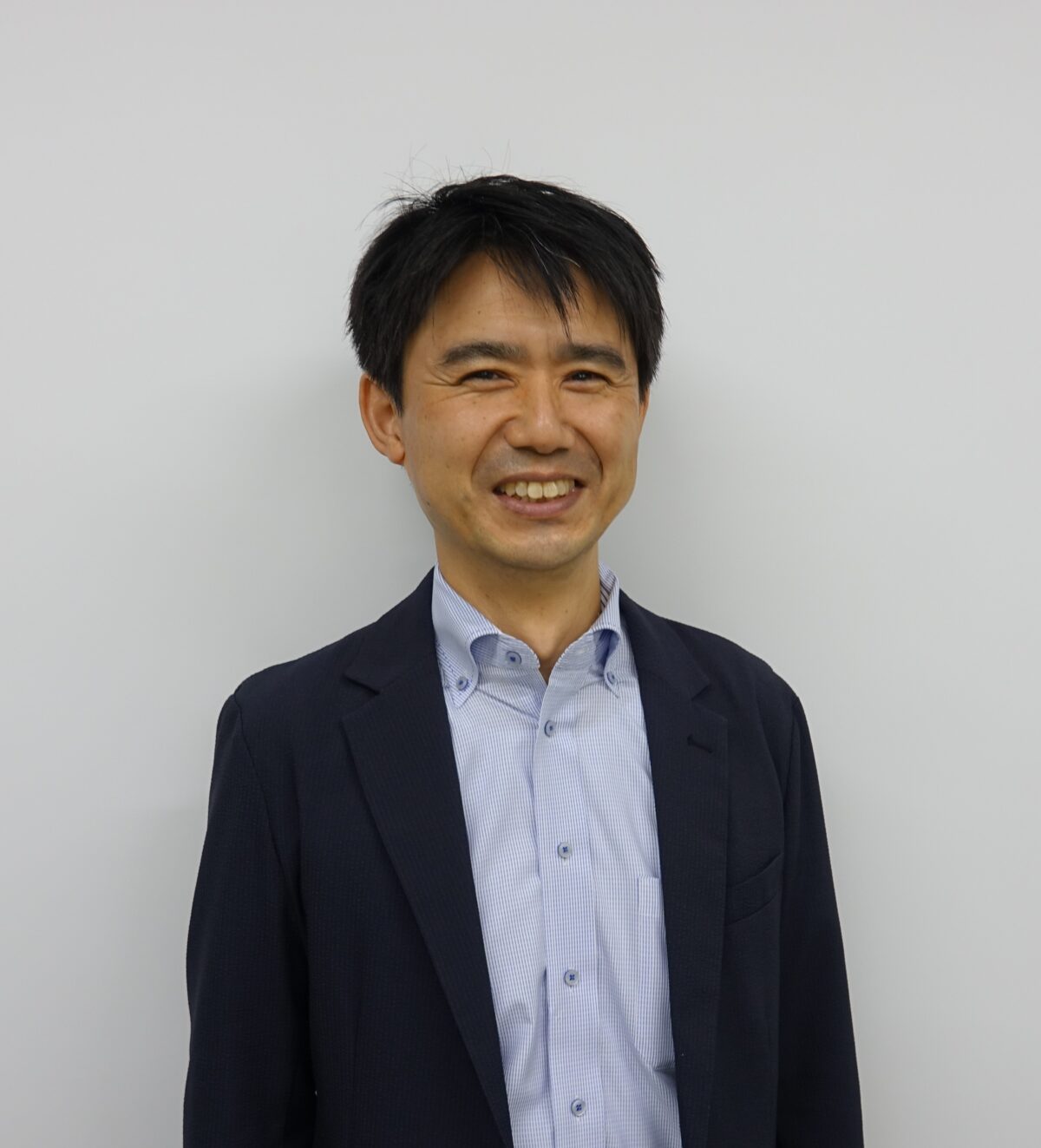 Interviews
What has motivated you to work at Miura for so many years?
Tate
Today I am happy to see you after a long time. I miss the days when we drank together. I started working at MAC as an expatriate in 2008, and at that time you guys were already young branch managers. You have both been with Miura for about 20 years now. What is the driving force you have worked at Miura?
Mike
It is, after all, the belief of the wonderful Miura products. They always make our customers happy, such as fuel saving, space saving, and lower environmental impact. I work for Miura because I believe that society will improve as much as the spread of these products. Another thing is the strong relationship with other representatives and the people at Miura. I am blessed with the good team members with a lot of confidence and satisfaction.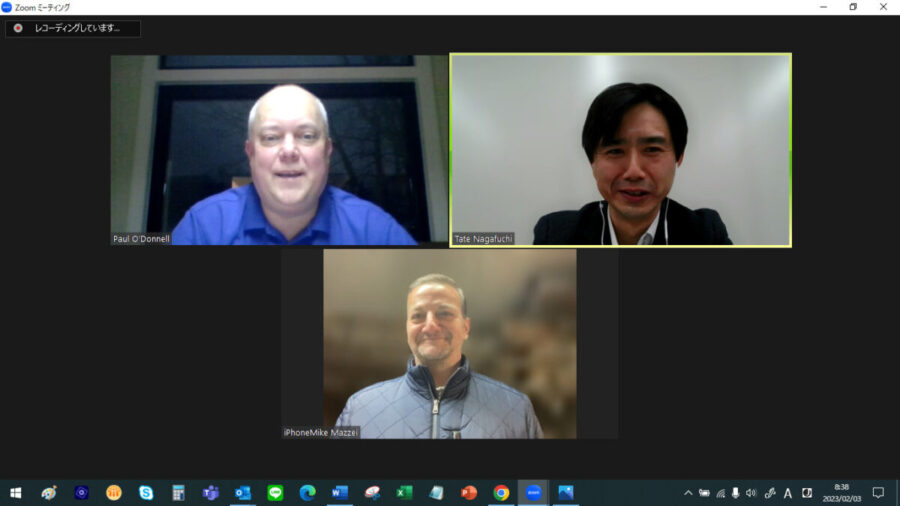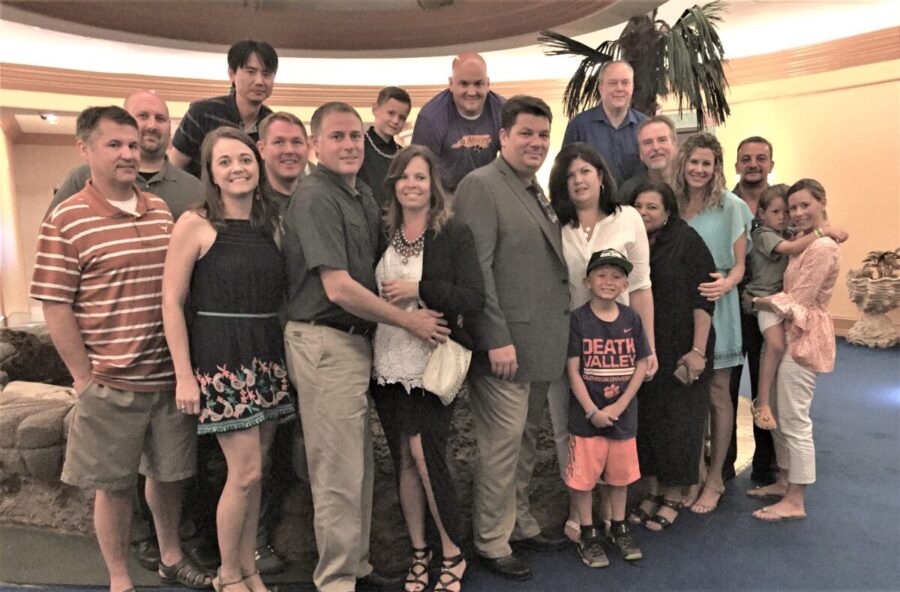 Paul
In my case I quit Miura once, so let's call the period before I quit "the first period", and the period after I returned to work "the second period".
What encouraged me in the first period was my confidence in Miura's technology. The first time I came across Miura's technology, I was so excited and thought "Wow, these are differentiated products, not commodity. This technology could be a game changer!" Many Japanese may have forgotten that Miura's technology is still new in the world.
As for the second phase, I am proud of the social impact of Miura's work. The emphasis in work has shifted from the pay and the company brand to social impact and a good work/life balance in the U.S. these days. I am very proud of Miura in this sense, but I think it is still underrated.
Tate
This way of thinking is becoming more and more common in Japan too. Do you think the way you work has also changed?
Paul
Yes, it has changed a lot. I feel that I am respected by both Tatsuya (President Fujiwara) and Ozzy (former President Yasuo Ochi). There is a corporate culture that we are not afraid of a failure and that we should try new things. Both management and Miura Japan stand behind the products. They don't deny, hide, or lie. They step up and say "sorry" when necessary.
This is something that has really improved at Miura and it's a great culture today.
What challenges have you overcome so far and what challenges are you still facing?
Tate
Thank you, Paul and Mike. I felt that the company has grown a lot since the past and is a much prouder and more rewarding company to work for. Now, tell us about the challenges you have overcome to get to this point and the challenges you are still facing.
Mike
First of all, speaking from the perspective of a sales representative, it is difficult to get people to understand the Miura technology because fire tube boilers and water tube boilers are the mainstream in the United States. It has taken time so far to educate representatives and engineering companies.
We also had a lot of discussions with the Miura management about whether to sell products through representatives or direct sales. Americans have our own way of thinking and common sense, and I believe that business will not grow without representative sales. Miura has made the same mistakes and hit its head many times. Finally, it is now heading in the right direction.
One problem we are still facing is that sometimes it takes a long time to get drawings, technical information, and parts. However, the call support center has recently been established, and I think things have improved a lot in the last few years.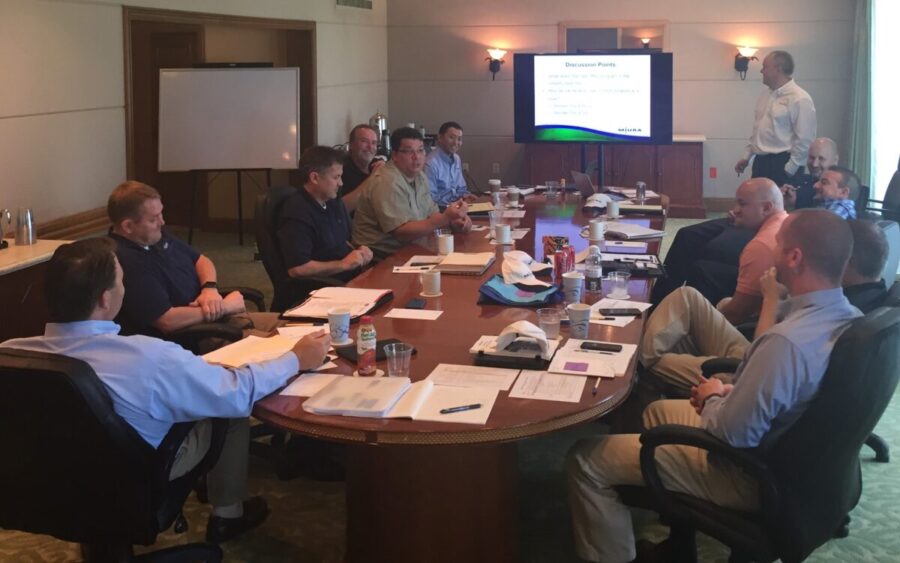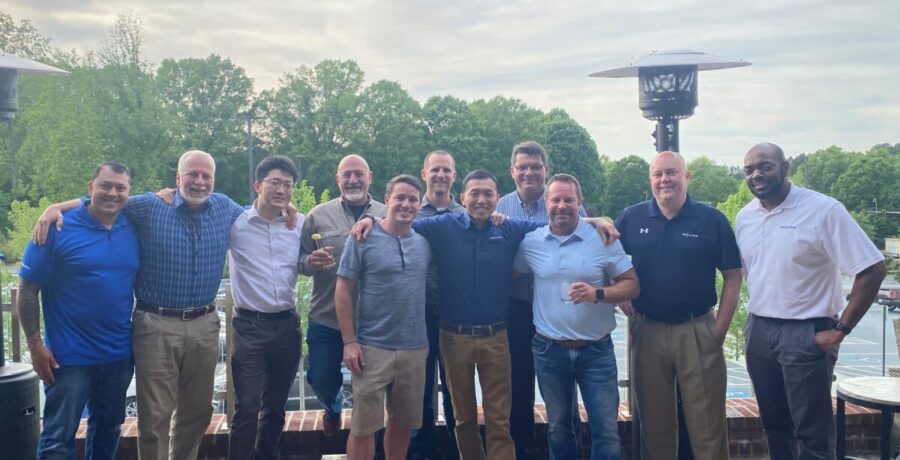 Paul
Let me tell you about past challenges first.
The first thing I would like to address is the cultural barrier between Japan and the US. In Japan, the emphasis is on groupthink, while in the U.S. it is more on the individual. I don't think either one is better, although it does make it hard to work together. I sometimes used to use the phrase "paralysis by analysis" and was sometimes frustrated by how slow decisions were made. It was also challenging because sometimes "maybe" really meant "no", but that is hard for Americans to understand. Management and Advisor's style was typically top-down often saying "In Japan we…". This was also hard for us because sometimes what works in Japan does not work in the United States. I was hard to communicate this though.
Let me emphasize that this was more than 10 years ago, and there has been a lot of improvement the last several years. Bridging this culture gap and improving communication and understanding is one of the reasons why MAC is doing well now, and Tate and Yo really helped with this!
Next, let's talk about the challenges we still face today.
First, there is the forever problem of the "language barrier". Effective communication is critical for collaboration and teamwork, and there is too much lost efficiency and effectiveness when the language barrier is very large. I believe to work together productively and positively we must be able to communicate. Cultural and language barriers are like an orifice plate, you can have a lot of volume and capacity behind it, but through the plate, only a little can come through.
Second, Miura Japan gives us bold goals but is conservative in its strategies including investments.
But again, communication, collaboration, flexibility, responsiveness, and many of these issues have improved greatly over the past 10 years. The Japanese management, led by Tate, Yo, Tatsuya, and Ozzy have done an excellent job.
Miura America after 10 years
Tate
Thank you very much for your very good story. I was very happy to hear that the various problems that existed when I was there have improved over the past few years. I guess those improvements have led to the current strong performance.
Now that MAC has improved its performance in this way, what do you think Miura business in the U.S. will be like 10 years from now?
Mike
First, from a representative's point of view, I would like to see the world where Miura full-specification projects with 10 to 12 boilers are spreading.
Second, from the perspective of Miura's new role, we would like to increase the number of MPs (top representatives). Currently, there are 10-MPs and 24-Tier 2 class representatives. However, I would like to see this number grow to 18 MPs and 6 Tier 2 class representatives in 10 years' time. We would like to have about 25 MPs covering the entire country ultimately.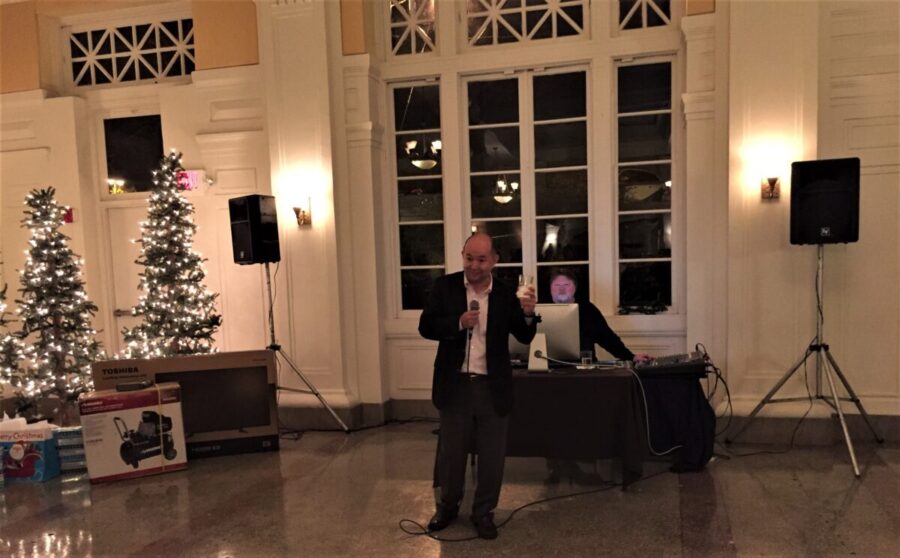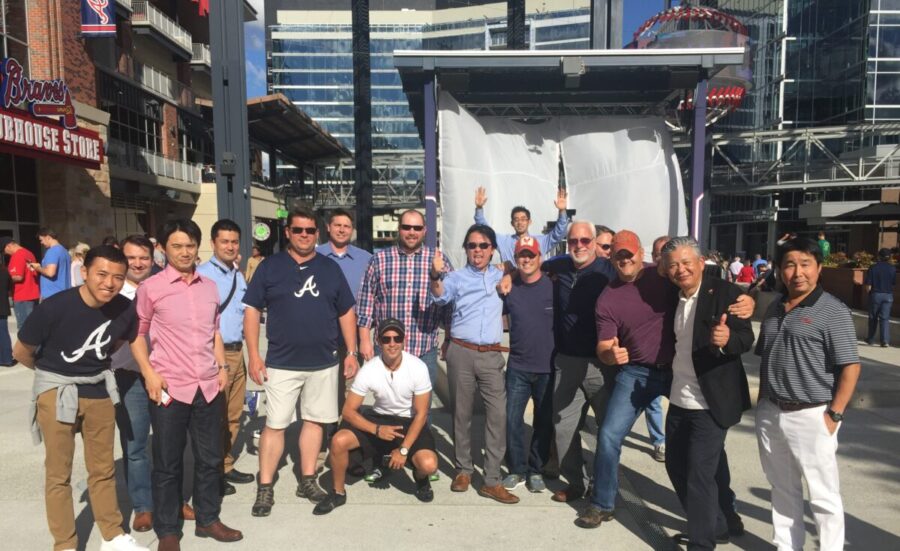 Paul
I think that 10% growth every year would be ideal. That would be a 2.6 time increase in 10 years. Boilers are infrastructure, so once they are sold, they need to be maintained, so I think 10% growth is healthier. We will be in the investment and foundation mode for the next year and will be shifted to the profit mode in two years. We will increase the net profit ratio to 10% and join the "adult group" of Miura at this stage. Even though we are profitable now, we are still at the college student level.
And we want to continue the work style we adopted in this Covid-19 situation and become a company that maintains a good balance between work and life. We hope to become the most desirable boiler company to work for in the U.S. in 2027 by doing this.
Message to the Miura people in the world
Tate
It is very exciting to hear you two talking about how Miura America will look like in 10 years in a concrete and realistic way. Thank you so much. Now, could you give a message to the people of Miura around the world at the end of this interview?
Mike
I would like the Miura engineers to continue to develop good products. I would appreciate larger HP boilers and higher-pressure boilers to open up new markets.
I would like the management to continue to utilize local leaders in the right positions at the right time.
I also have a message to the people who work at Miura in the world. I know there are and will continue to be many challenges, but I hope you will stick with them and try your best. This is my third comeback to MAC, and I have been involved in Miura's work for a long time. If you stick with them, you will be able to make improvements, and your job will be worthwhile. It may take time, but I am sure you will find it in the end.
I feel that Miura is already a game changer in the US. In the old days, a boiler man had to stay in the boiler room all day and check the sight glasses frequently. Now it's a lot less labor intensive and they can utilize their time more effectively.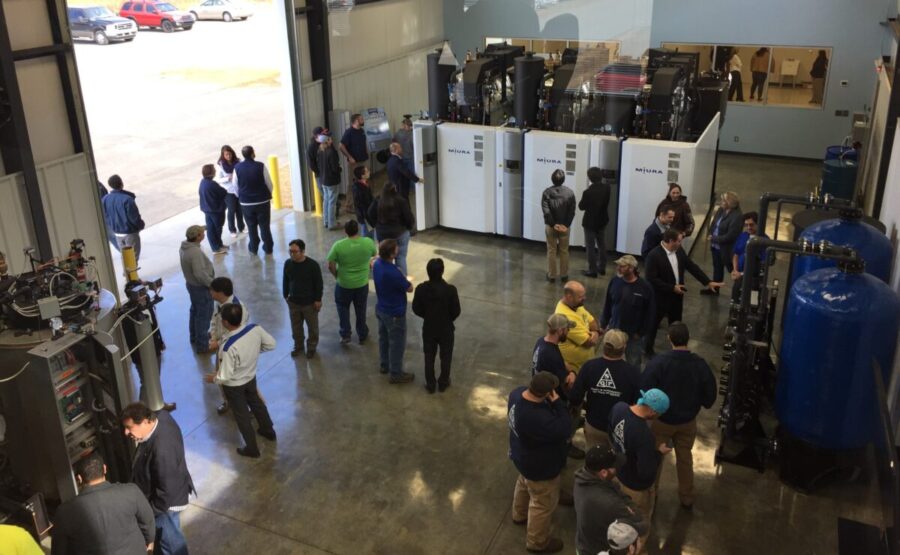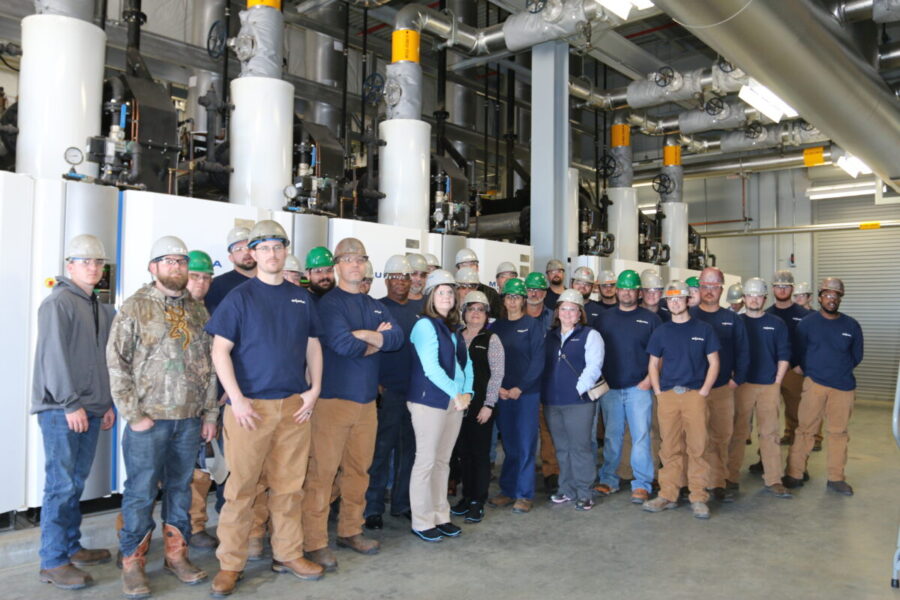 Paul
I would like to express my sincere gratitude to the people of Miura, who work around the world, for the products, technology, know-how, and profits they generate to grow our business around the world. We hope to carry on that legacy and to help provide these to the rest of the world to improve the steam market and the global environment.
In order to do so, as Mike mentioned, we would like to enhance our product lineup and be in a position to offer Miura's "Complete Solution (Total Solution in Japan)" in the future. Then we can introduce the principle of "Life Cycle Partnership (Best Partner in Japan)," which is a successful business model in Japan.
The trees have already grown to their full potential in Japan, so you are not so excited about making them grow further. But look to the world. If we sow the seeds, we should be able to see the same landscape around the world in 10 to 30 years.
Postscript
Tate
I worked for MAC from 2008 to 2017. I was very happy to see that the company has grown to a very good company now compared to then and business has started to turn around.
The North American business of Miura was started by the founder, Tamotsu Miura, who believed that "to be the best in the world, we must be the best in the U.S.". I would like to pay tribute to the management team that has persistently invested in the company for over 30 years, and I would also like to thank all the local employees, representatives, customers, and expatriates who have devoted their efforts to MAC.
In this interview, I especially felt the sense of fulfillment, pride, and social significance, which sometimes are forgotten by people at Miura Japan. We should be encouraged in our daily work by sometimes remembering that our colleagues around the world are working hard in this way.